ISSA X ECKO BREEDING
PUPPIES ARRIVED 6/4/2013!!!!
3 PUPPIES - 2 FEMALES, 1 MALE (SEE PICTURES BELOW)
(ICON SCH III x ULLA) OFA EXCELLENT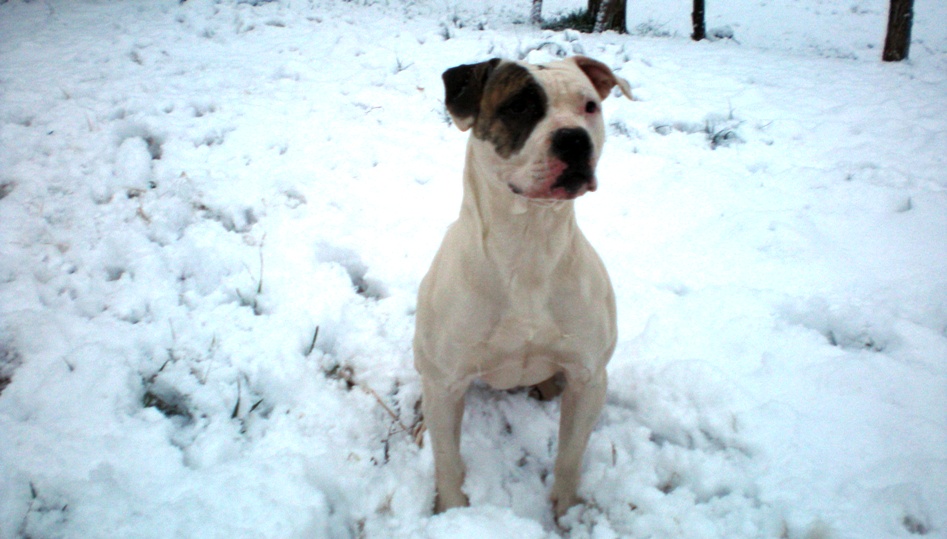 X
(BLANCO SCH I x HOPE)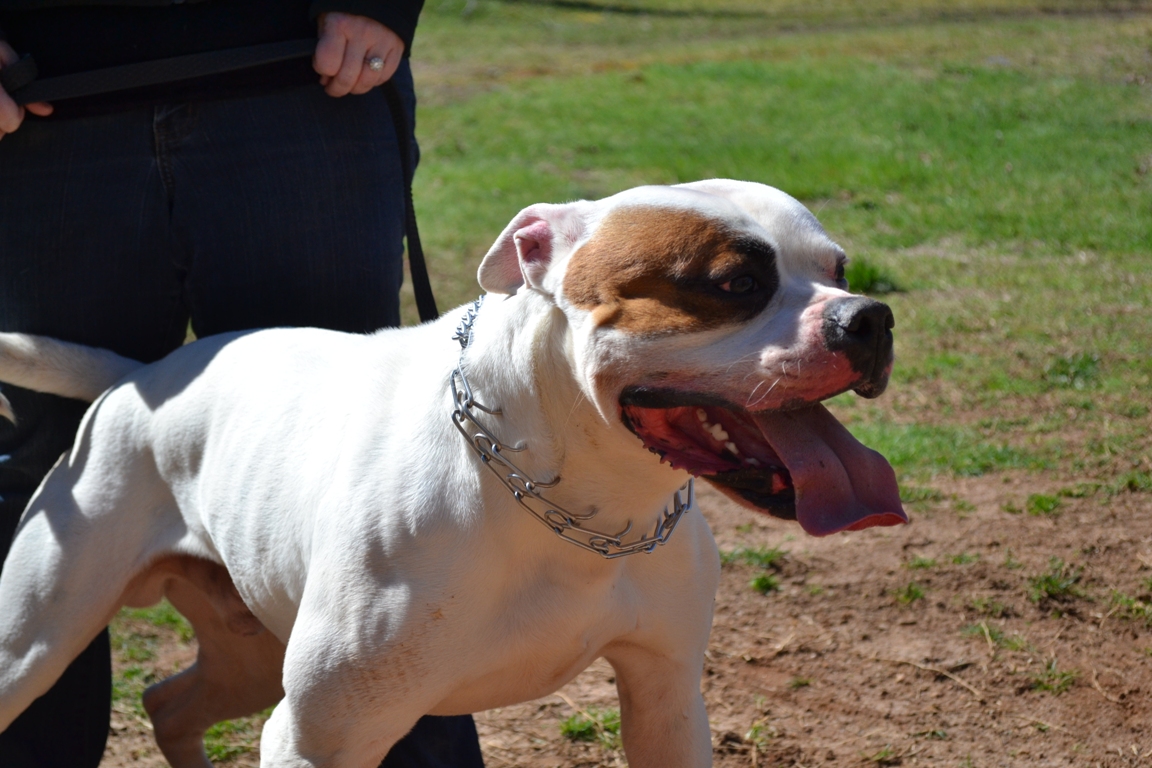 WE ARE EXCITED ABOUT BREEDING ISSA TO ECKO. WITH THIS BREEDING, WE WILL BE DOUBLING UP ON SOME OF OUR FAVORITE DOGS AND PRODUCERS. THIS FAMILY OF DOGS HAS PROVEN TO BE CONSISTENT IN PRODUCING FABULOUS WORKING DRIVES, TEMPERAMENT, AND STRUCTURE AND WE ARE EXCITED TO SEE WHAT THE NEXT GENERATION WILL PRODUCE.
ISSA BRINGS A SUPER STABLE TEMPERAMENT, LACK OF SELF PRESERVATION WORKING DRIVES, FAST STRIKES, AND SUPER STRUCTURE (OFA EXCELLENT). PHOTOS DO NOT DO ISSA JUSTICE, AS SHE IS WELL MUSCLED AND PERFECTLY PROPORTIONED. SHE IS A STRONG FEMALE WITH EXCELLENT NERVE AND GRIT.
TAMMIE'S CURRENT WORKING DOG, ECKO, IS AN IMPRESSIVE DOG AND SHE COULDN'T BE HAPPIER WITH HIS TEMPERAMENT, DRIVE, AND STRUCTURE. ECKO BRINGS SO MUCH TO THE TABLE AND COMPLIMENTS ISSA SO WELL.
TO READ MORE ABOUT ECKO'S SIRE BLANCO, SEE TRACEY'S PAGE - KIWS AMERICAN BULLDOGS BREEDING PAGE
PLEASE EMAIL US WITH YOUR INTEREST IN THIS BREEDING. NOW ACCEPTING DEPOSITS.
PLEASE CONTACT US AT VALORAMBULLS@YAHOO.COM
WE HAVE 3 BEAUTIFUL PUPPIES! 2 FEMALES AND 1 MALE - MAMA AND BABIES ARE DOING WELL! THESE ARE OUR PRETTIEST PUPPIES TO DATE. WE ARE IN LOVE WITH THESE BIG BEAUTIFUL NOGGINS AND FUN MARKINGS. CAN'T WAIT TO SEE THEIR PERSONALITIES EMERGE IN THE COMING WEEKS. PUPPIES ARE ALMOST 3 WEEKS AT THIS UPDATE: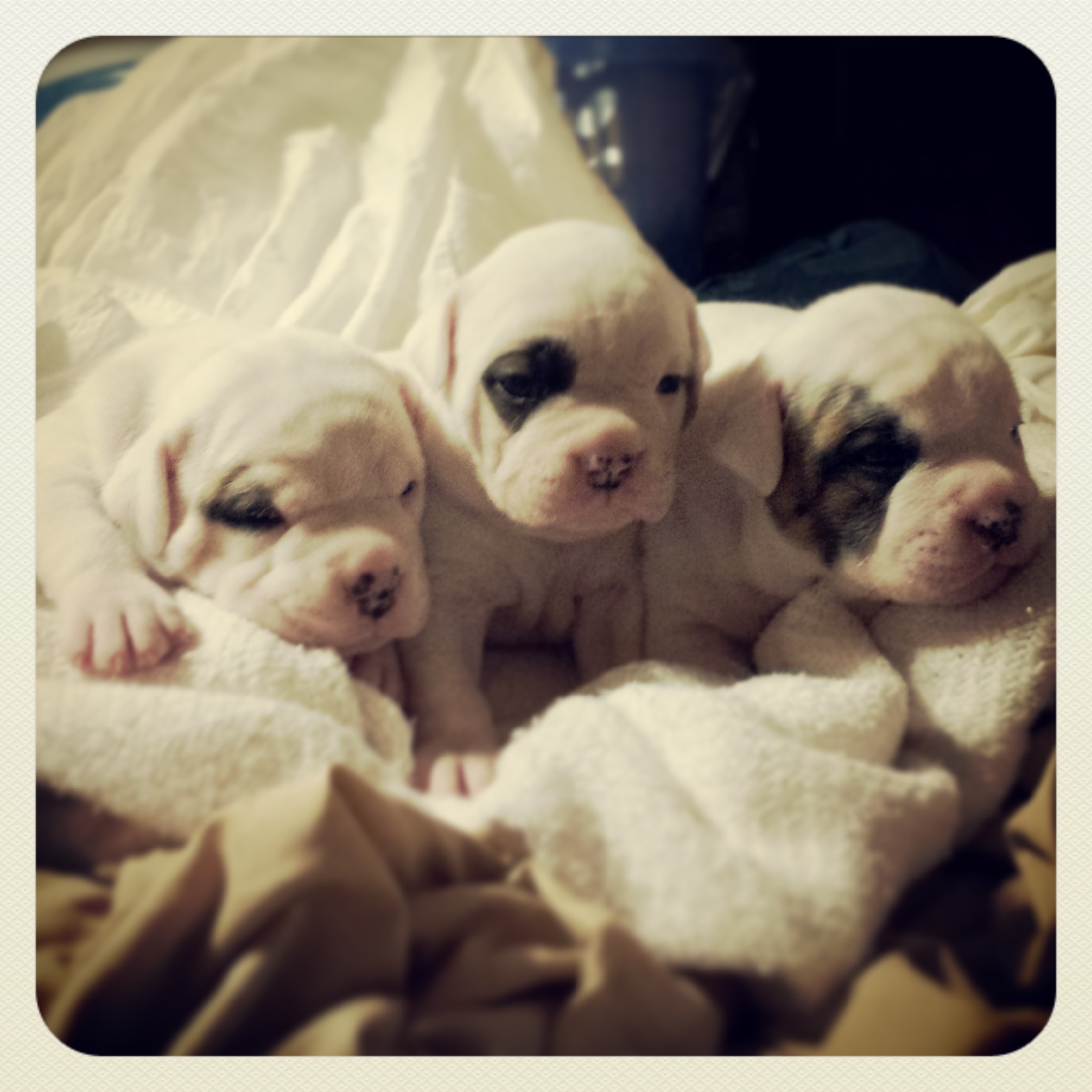 Maki (female on left), Ninja (female in middle), JR. (male on right)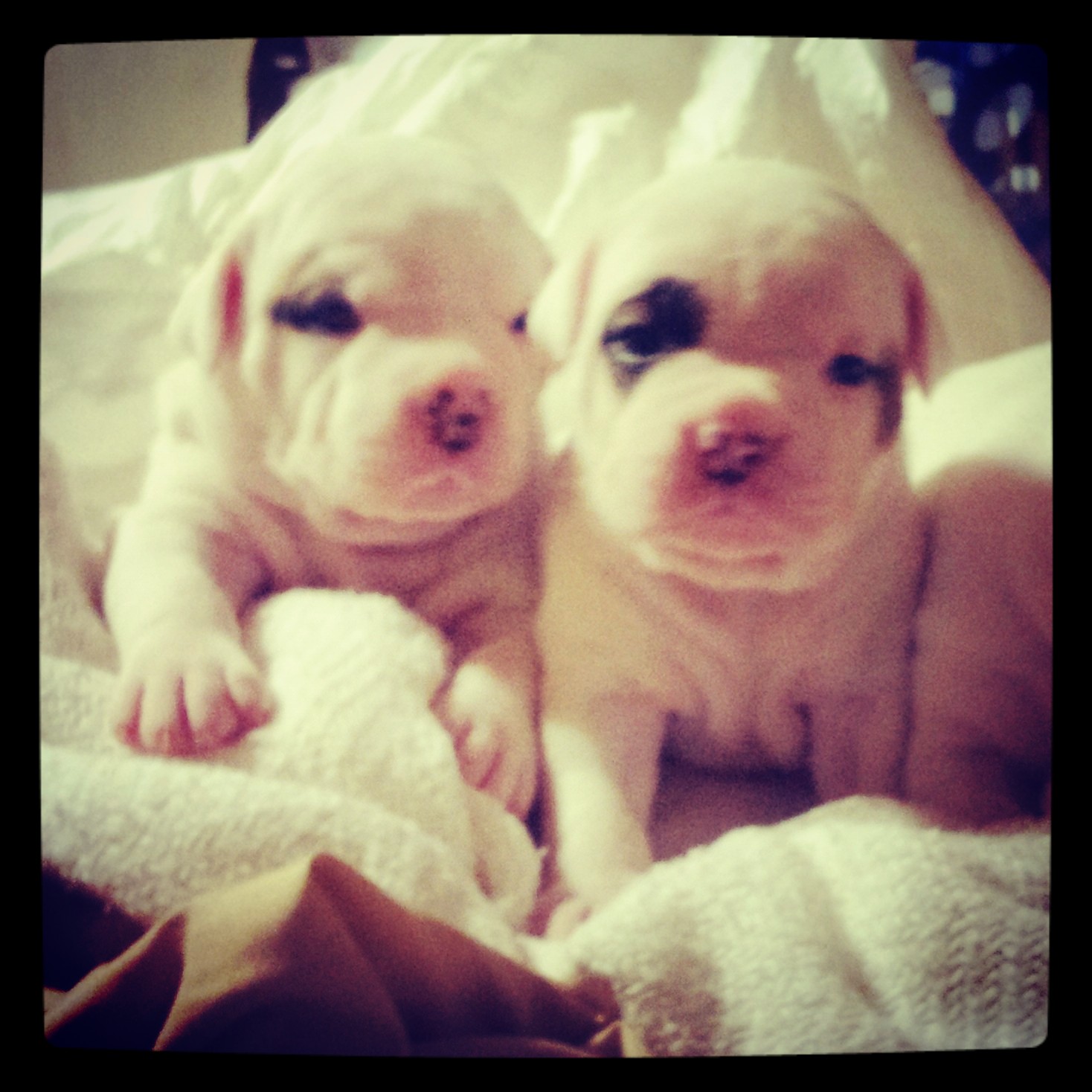 still looking for possible working homes for these girls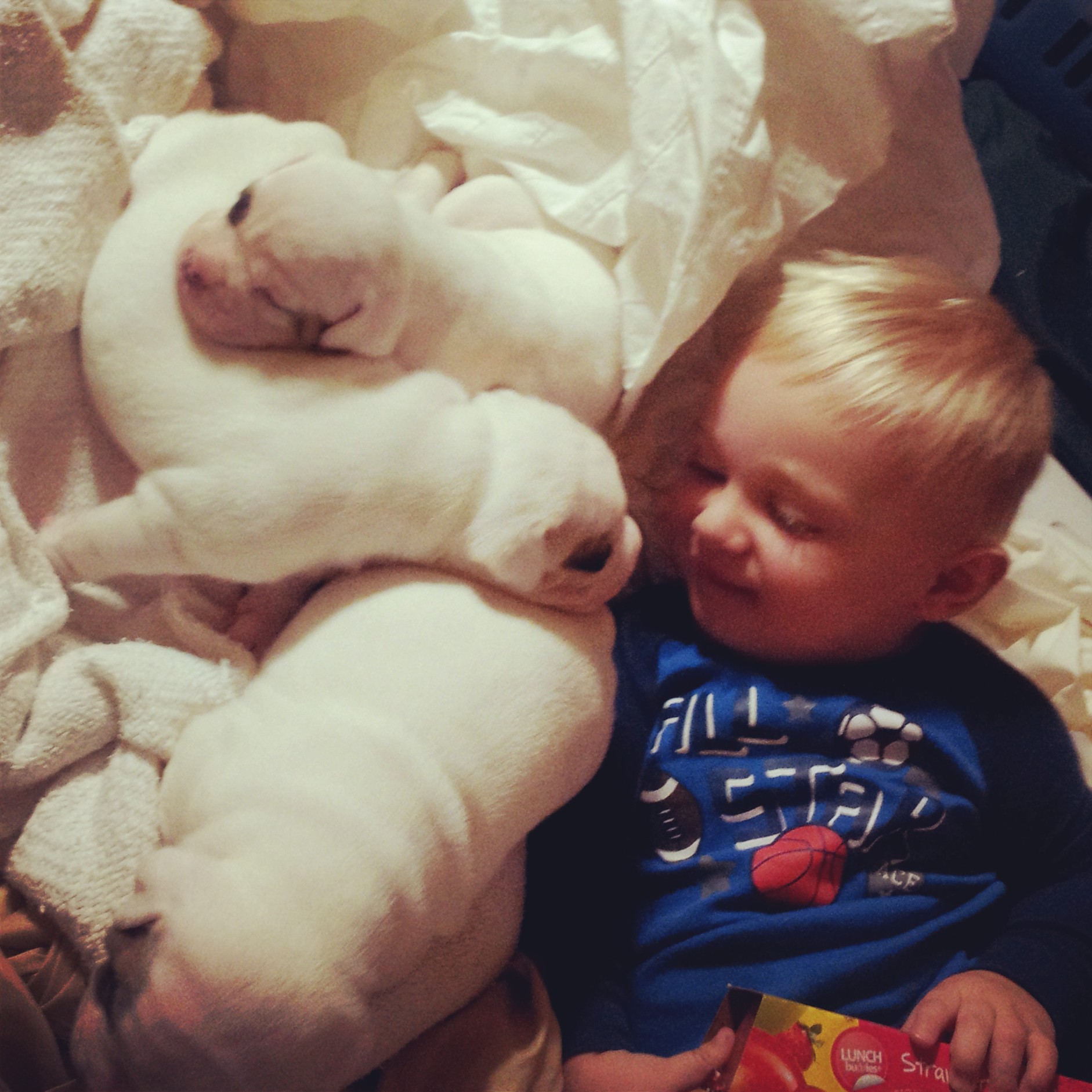 PUPS BORN 7/4/08