HARLEY
VALOR'S HARLEY HERRING
Harley has a wonderful home with my dear friend Jennifer and her son Dylan. He is his Momma's boy and a great "brother" to Dylan. He watches out for his family and is their friend and protector and I'm so thankful for the place he has in their family!
Love these pictures of Harley and his boy Dylan on the beach....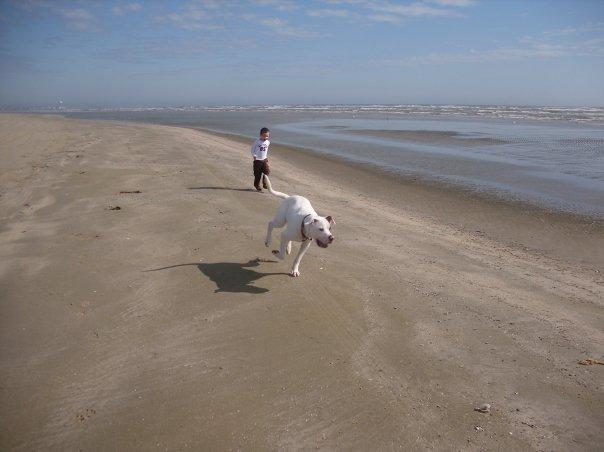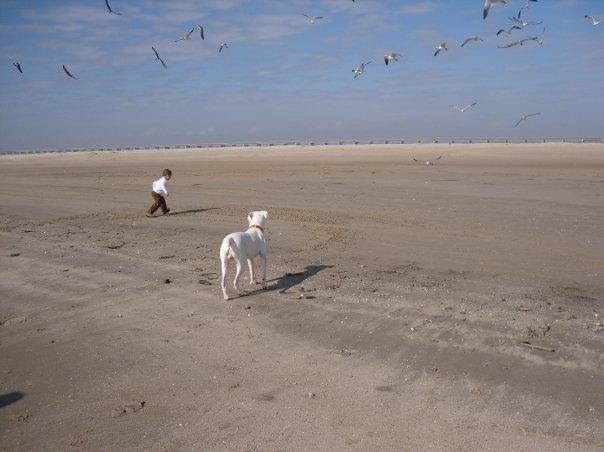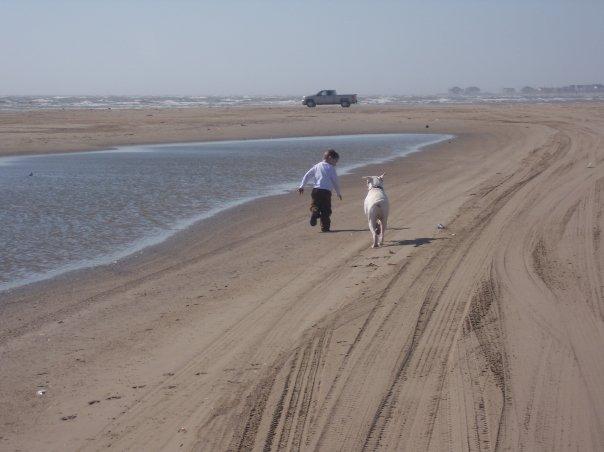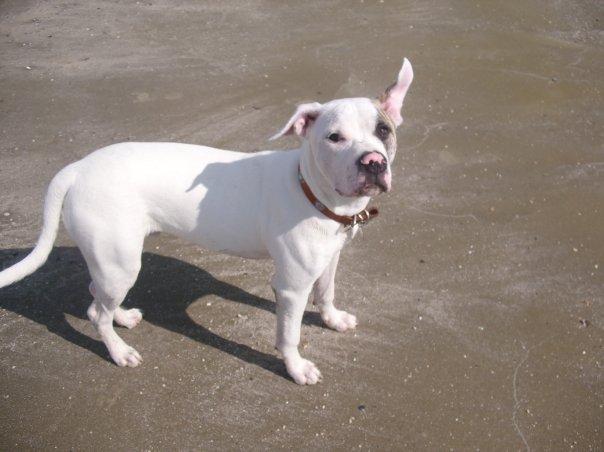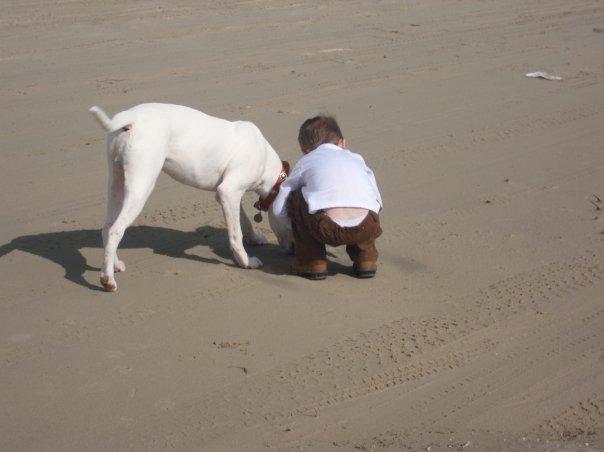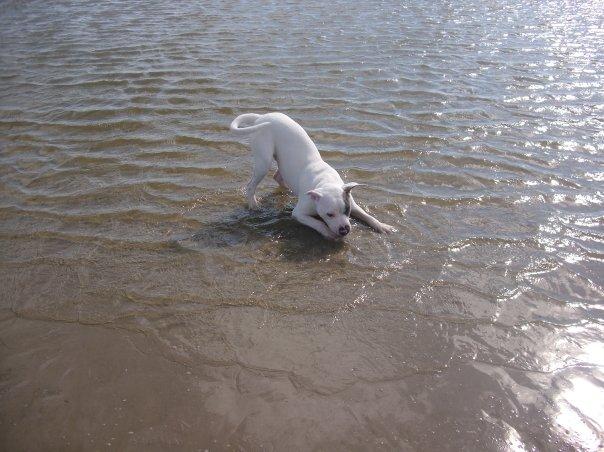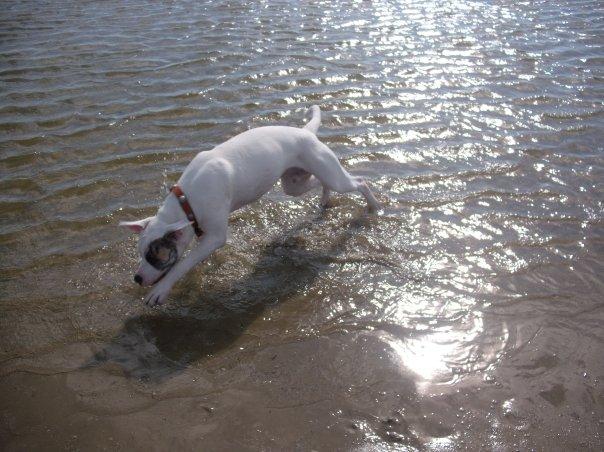 HANGING OUT AT HOME: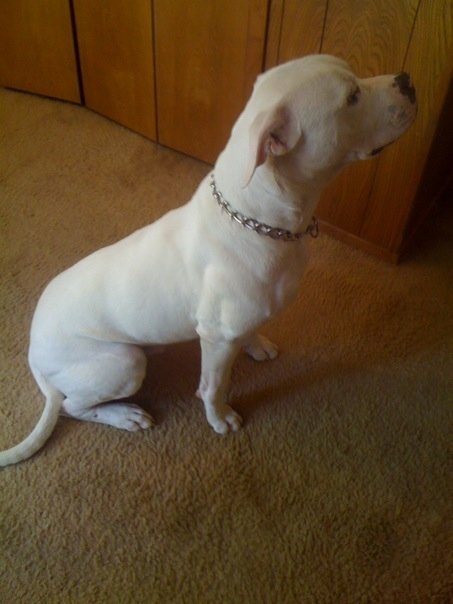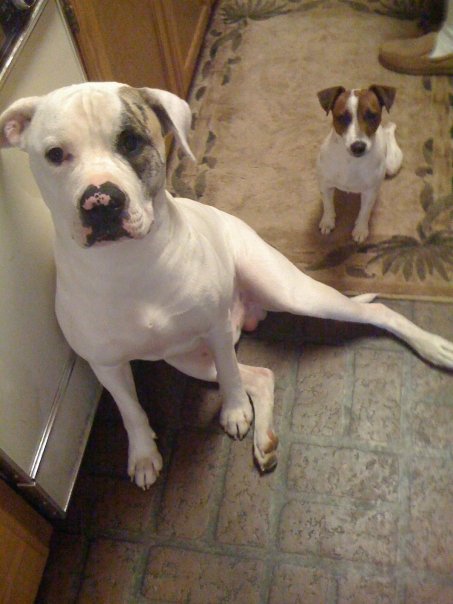 SPOILED PUPPER...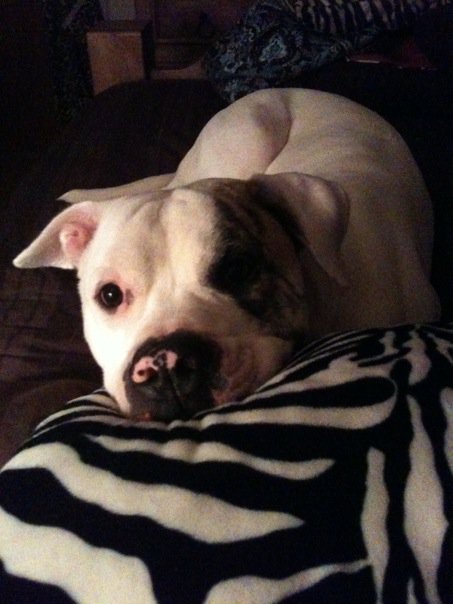 HANGING IN THE TRUCK WITH MOM: