CUDA
VALOR'S BIG BAD BARACUDA
Cuda was one of our working picks. He was super stable, full or personality, and had steady drive. It was fun to try to distinguish our working pick between him and his brothers Grys, Rambo, and Fubar. Cuda now lives in Oregon as working pick for Jennifer Marshall who is currently training him for Ring Sport.
One of Jennifer's last email said the following and we were SO excited to hear....
"I just wanted to give you a run down of my Cali trip with Cuda. Cuda did very well and blew everyone away. Sharon is not a bully breed fan but she is fair in her judgement. She was the first to tell me that if I want to do Mondio I need to get a Mal. When I told her I got Cuda she said she would see what the dog had but not to get my hopes up. She loves him. She blew me away with her compliments of him. She does not say that just any dog is a good dog, and she really likes Cuda. Her comments include that he is very clear headed, has nice drives, is confident, social, is slightly environmental but recovers quickly, and loves to work. He learns very quickly, improved with every session, and she showed me the most miraculously simple retrieve training that I can't believe I didn't think of it before. "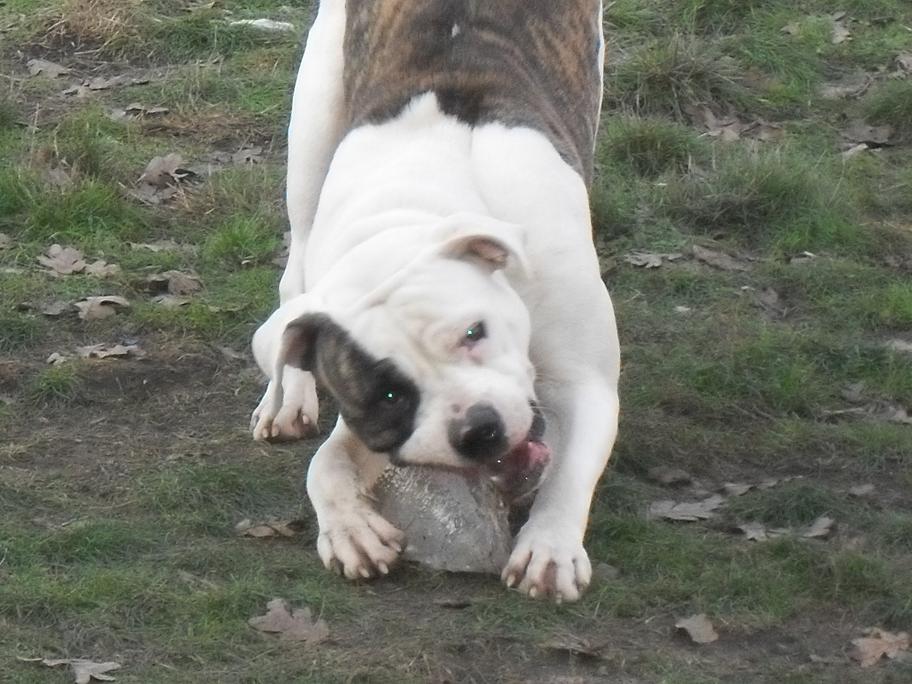 CUDA AND HIS "BROTHER" JAGER the Airedale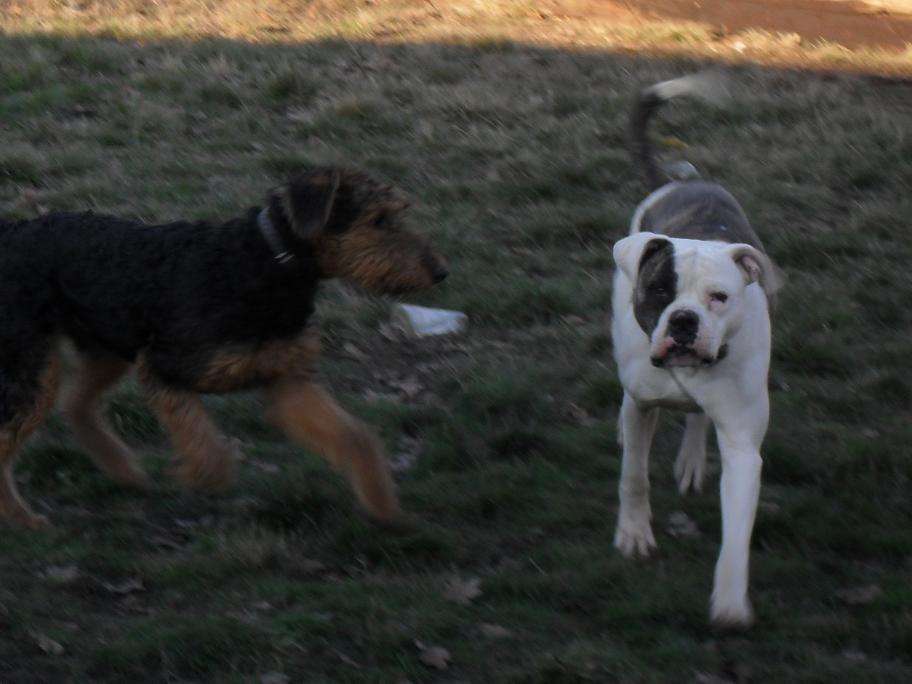 SOME LEG SLEEVE WORK: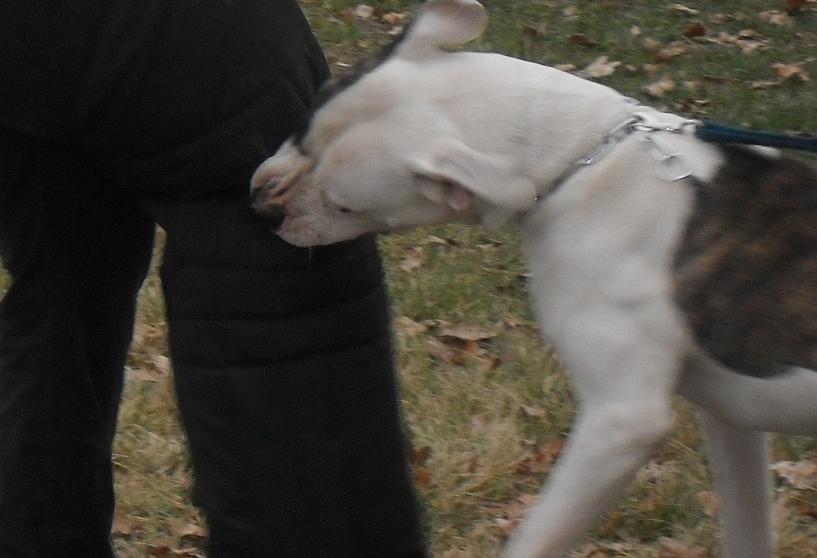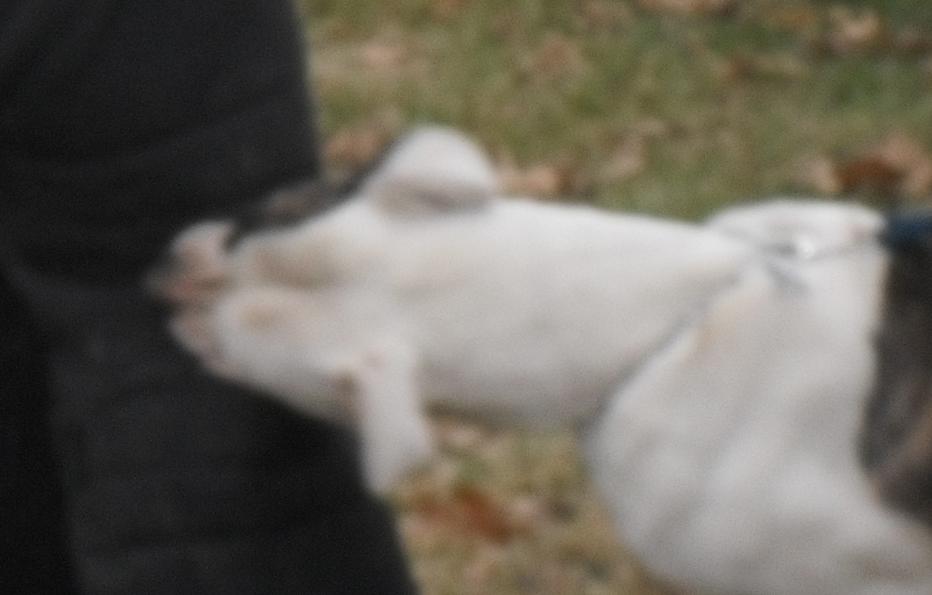 LOOK AT THOSE NICE CHOMPERS!